AirPods Max - Disappointment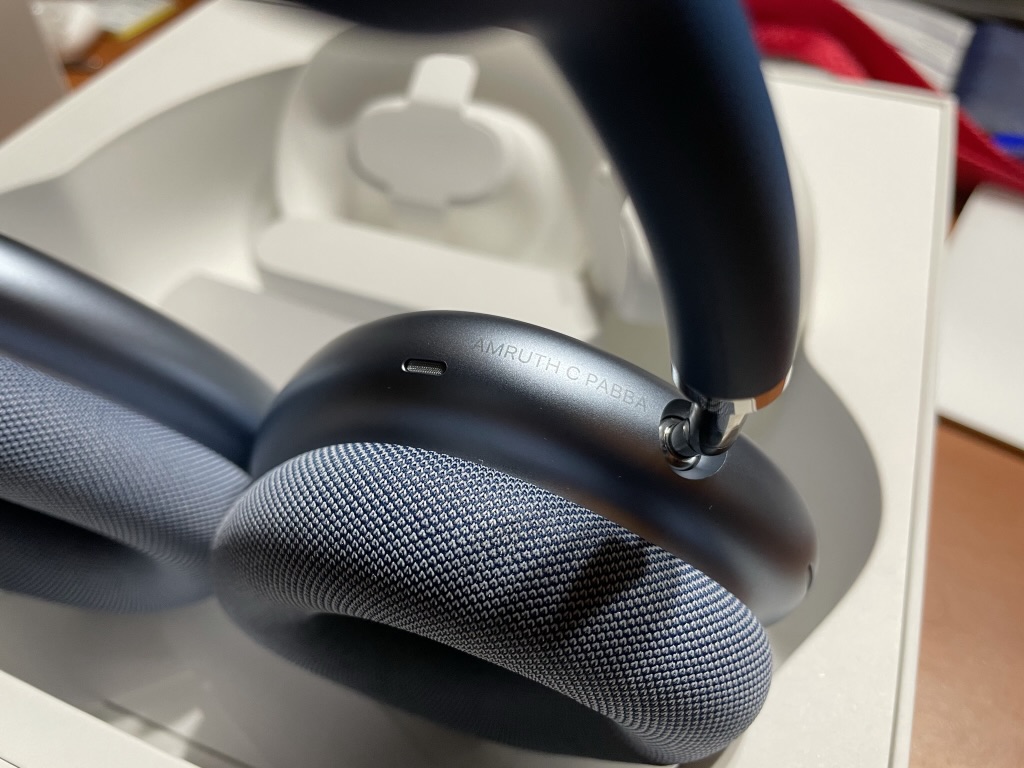 While everyone complained about being home in the pandemic, some people took matters into their hands and spent their time being productive. I would say I am one of those people.
Took the situation and made it as productive as possible. Classes, Investing, Learning, whatever I could. Hoped to make more posts here but frankly had my mind floating elsewhere.
Ending the year was an exciting product. I am an audiophile and was excited to see what AirPods Max could deliver.
Disappointment
They sound great, but are too heavy. I will stick to AirPods Pro for now.
Apple had a shot at killing the QC35 market and audiophile market in one shot, but did not happen unfortunately. Return policy wins in this case.